Sutcliffe Sowden and the Bronte Connection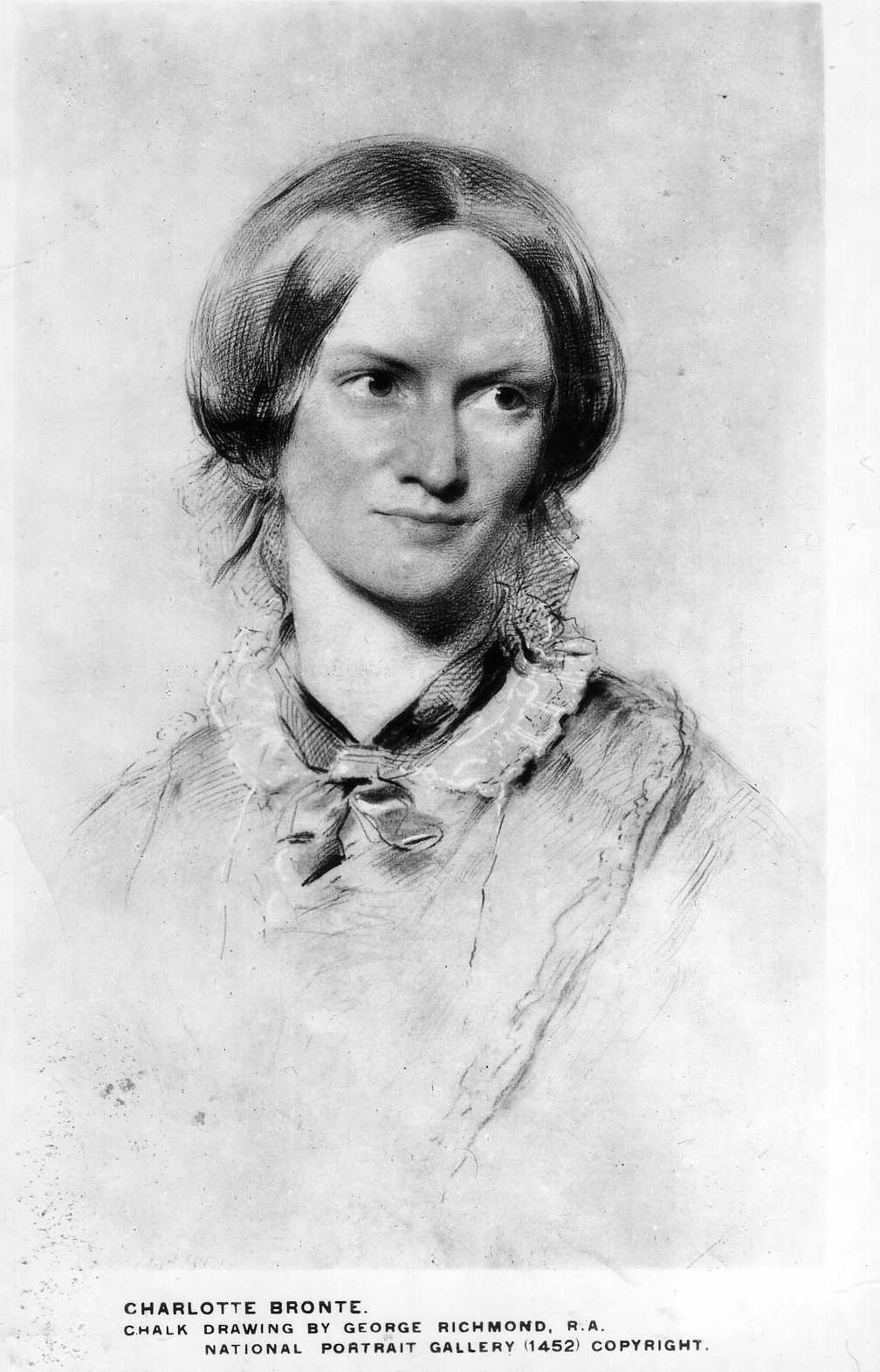 Sutcliffe Sowden was a graduate of St Mary Magdalene College, Cambridge. He was one of eight sons of Samuel Sowden of Sutcliffe Wood, Shibden. In 1839 he became curate of Cross Stone under the Revd Joseph Fennel. His appointment to Hebden Bridge two years later seems to have been due to a sermon that he preached at Cross Stone, when the Revd James Armytage Rhodes visited that church just after the departure from Hebden Bridge of the Revd P.C. Nicholson. Revd Rhodes was so impressed with the sermon that he prevailed upon the patron, the vicar of Halifax, to appoint Mr Sowden to the vacant charge. When he heard what had occurred, Mr Sowden was so troubled in mind that he went to see Revd Rhodes and explained that the sermon was not original. "Well", said Revd Rhodes, "We will give you credit for making a good selection and let the matter rest there".
Branwell Bronte was a friend of Sutcliffe Sowden. The two were of a similar age and shared a love of the beauty of the Calder Valley. Sowden was a great walker and noted geologist and Branwell spent many happy hours exploring the countryside with him.
Revd Sutcliffe Sowden was also the intimate friend to the Revd Arthur Bell Nicholls, who was ordained along with Sutcliffe's younger brother, George, at Ripon Minster in October 1846. A.B. Nicholls became curate of Haworth in 1845. Out of this friendship came Revd Sowden's acquaintance with the Bronte family, whom he had seen but not met when he was at Cross Stone.
When the Revd A.B. Nicholls and Miss Charlotte Bronte were married in Haworth Church on 29th June 1854, the ceremony was officiated by their mutual friend the Revd Sutcliffe Sowden of St James Mytholm.
Revd Sutcliffe Sowden also presided at the funeral of Charlotte Bronte within a year of the marriage in April 1855.
Some six years later in the spring of 1861 he again travelled to Haworth to conduct the funeral of her father, the Revd Patrick Bronte. Sutcliffe Sowden himself was eventually buried here in the churchyard of St James in the autumn of 1861, following his mysterious death by drowning, by his close friend Revd A.B. Nicholls.
In letters A. B. Nicholls refers to Sutcliffe as being more family than a friend
***************************************************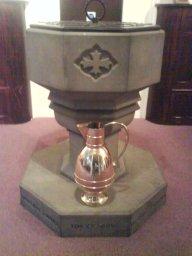 Font dedicated in Memory of Revd Sutcliffe Sowden
For an account of Revd S. Sowdens death as reported in the
Halifax Guardian 9th Aug 1861 go to our history page. (Click here)
Sutcliffe Sowden's Leather bound bible was restored and can be seen in the display case along with other items.